Welcome to the Indiana Coroners Association!
Welcome to our home on the worldwide web. We think you will find our website informative and educational. The Indiana Coroners Association is a not-for-profit organization whose mission is to support the coroners of Indiana through education and training, providing resources to assist in death investigations, developing strategies to prevent loss of life, and rendering support to each county coroner when requested to aid in the timely resolution of death investigators.

This mission is accomplished with the assistance and support of a number of associate members. These organizations, federal and state as well as private citizens and businesses, have joined with the coroners of Indiana to provide the additional resources necessary to complete what can be a difficult but vital task for the citizens of the counties they serve.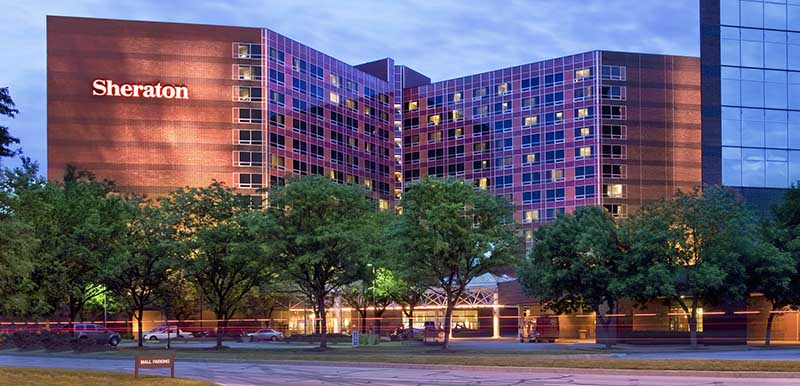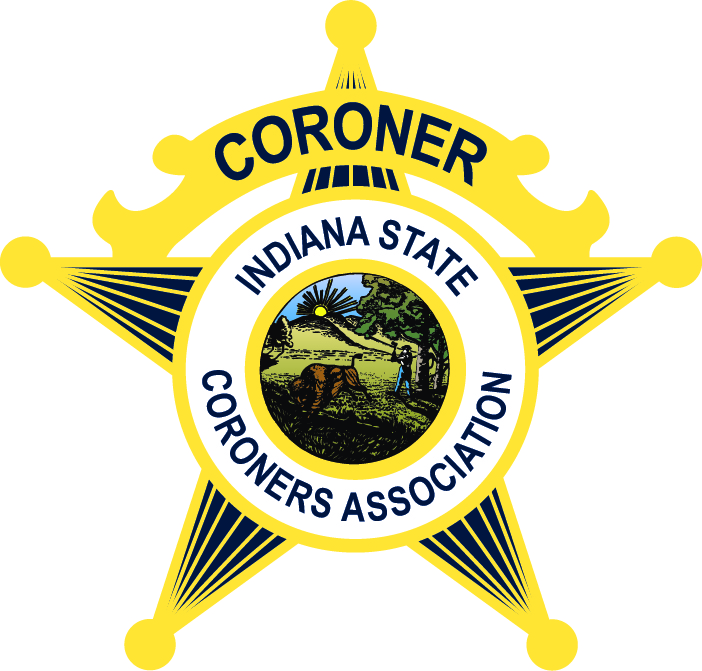 SAVE THE DATE!
2020 Dr. David Avolt Memorial Training Conference


Sheraton Hotel & Suites


November 12-14, 2020


Sheraton Reservations (888-627-7814) or
Sheraton Reservations online



The conference brochure and registration will be available August 2020.
Sheraton Hotel & Suites
8787 Keystone Crossing
Indianapolis, IN

Please tell them you are attending the "Coroner's Conference" as we have a block of rooms held for our group at the state rate of $125 plus tax. You may call to reserve guestrooms via phone 1-888-627-7814 or register online.

If you have issues reserving your room you can call the hotel directly at 317-574-6744, that is their direct reservation line. It is staffed during normal business hours but guests can leave a message for a return call.

Reservations must be made before the cut off date of October 20, 2020. If you are a Coroner or Deputy Coroner, tell them you are on the Coroners Training Board direct bill. We do require that if there is more than one (1) person of the same sex coming from the same county that you share a room unless you are bringing your family. If your family is coming, they must register once they arrive in the registration room in order for the CTB to pay for your room. If you are sharing a room with another coroner/deputy coroner, when making your reservation please have both names put on the hotel bill.

Tell them you are with the Coroners Training Board and we will cover your room and tax from November 12-14, 2020, if you are over 50 miles from the conference site.